The Story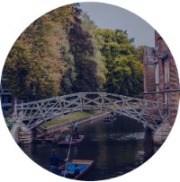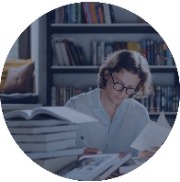 Founded in 1209, the University of Cambridge is the fourth oldest University in the world. The University of Cambridge currently employs 11,528 staff over academic, academic-related, contracted research, technical, clerical and secretarial roles. Sitting at the heart of one of the world's largest technology clusters, Cambridge promotes the interface between academia and business and has a global reputation for innovation.
The Brief
With a mission to continue their reputation for innovation, Cambridge required a Project Manager and a small team to support the PM for a specific, specialised project within a tight time schedule.
​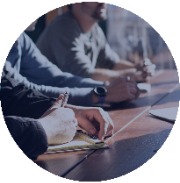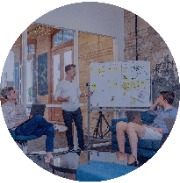 The Delivery
ITECCO placed 5 people with Cambridge within the 3-month allocated timeframe using our bespoke recruitment process, catered to client and candidate requirements. Using our innovative combination of professional networking and social media we were able to source high-quality candidates in a highly competitive market for a globally renowned, organisation. We are proud to say that our success with fulfilling the university's needs has led to a long-standing relationship between ITECCO and the University of Cambridge.
​
The Feedback
"​ITECCO gave me a strong choice of candidates within the deadlines I had, enabling a smooth transition for the university. It has been a pleasure working with all at ITECCO and I look forward to continuing to do so."
​