.NET is a popular framework for developing web applications, desktop applications, and mobile applications. If you're looking to hire a .NET developer, there are a few things you need to keep in mind.
​
1. Define your needs. What are you looking for in a .NET developer? What skills and experience do you need them to have? What kind of projects will they be working on? Once you have a clear understanding of your needs, you can start to look for candidates.
2. Post your job ad. There are a number of places where you can post your job ad, including online job boards, social media, and your company website. Be sure to include all of the information that candidates need to know, such as the job title, description, responsibilities, and requirements.
3. Screen candidates. Once you start receiving applications, you'll need to screen them to find the best candidates. This may involve reviewing resumes, cover letters, and portfolios. You may also want to conduct phone interviews to get a better sense of the candidates' skills and experience.
4. Interview candidates. The interview is your chance to get to know the candidates and see if they're a good fit for your company. Be sure to ask questions about their skills, experience, and how they would approach the projects that you need them to work on. You may also want to give them a coding test to assess their skills.
5. Make an offer. Once you've found the right candidate, it's time to make an offer. Be sure to negotiate salary and benefits to find an agreement that works for both you and the candidate.
​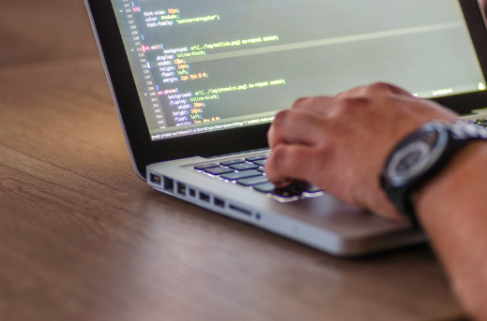 ​
Here are some additional tips for hiring a .NET developer:
Consider using a recruiting agency. A recruiting agency can help you find qualified candidates and screen them for you.

Look for candidates with a strong portfolio. A portfolio is a great way to see a candidate's work and get a sense of their skills and experience.

Ask candidates about their soft skills. In addition to technical skills, it's important to find candidates with strong soft skills, such as communication, teamwork, and problem-solving.

Do your research. Before you make an offer, be sure to do your research on the candidate and the company they're coming from. This will help you make sure that they're a good fit for your company and your culture.
​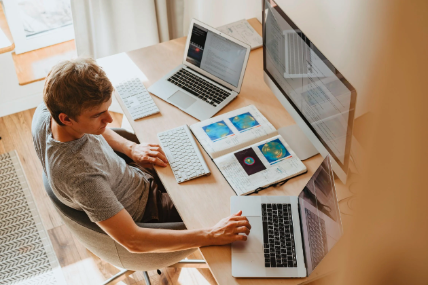 ​
Hiring a .NET developer can be a challenge, but it's important to take the time to find the right candidate. By following these tips, you can increase your chances of finding a qualified and experienced .NET developer who can help you achieve your business goals.​