​Croatia 2021
​
This year's annual holiday destination for ITECCO was Split, Croatia. Following a few missed trips due to the pandemic, the ITECCO family were raring to go and make up for lost time!
​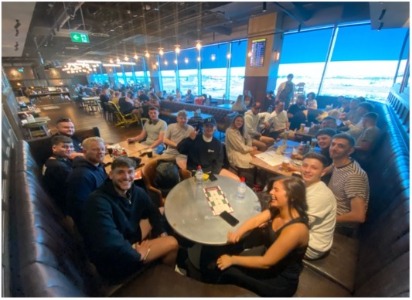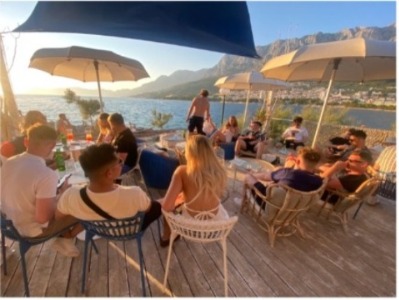 ​
​
​
​
​
​
​
​
​
The long-weekend getaway consisted of great views, amazing weather, and a few too many drinks. A few of the group also hired mopeds and explored the mountains, and participated in water sports and jet skiing.
​
​
This was an all-inclusive holiday package completely paid for by ITECCO, to reward all of our consultants for their hard work over the past 18 months.
​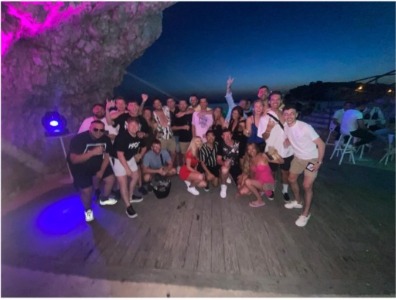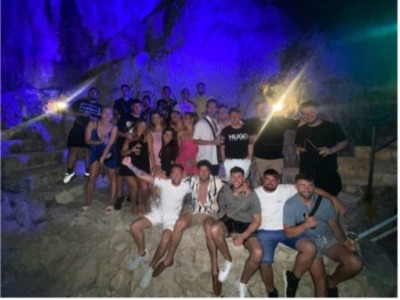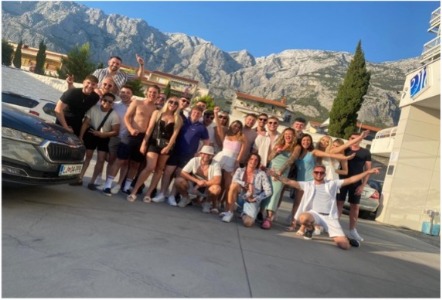 ​
The group thoroughly enjoyed their trip away and cannot wait until next year!
​